Hey TasteMakers!
Meet MVP, a rookie boy group formed by PH Entertainment!
Debuted in March 2017, the group consists of seven talented boys: KangHan, RaYoon, GiTaek, P.K., Jin, Been and Sion. MVP stands for 'Most Valuable Player,' fully implying that this new group is determined to take over the K-pop scene with their multifaceted talents and charisma!
Check out the music video of 'Take It' from their 1st mini album 'MANIFEST.'
One thing that makes MVP even more interesting is that two members are actually twins. Literally.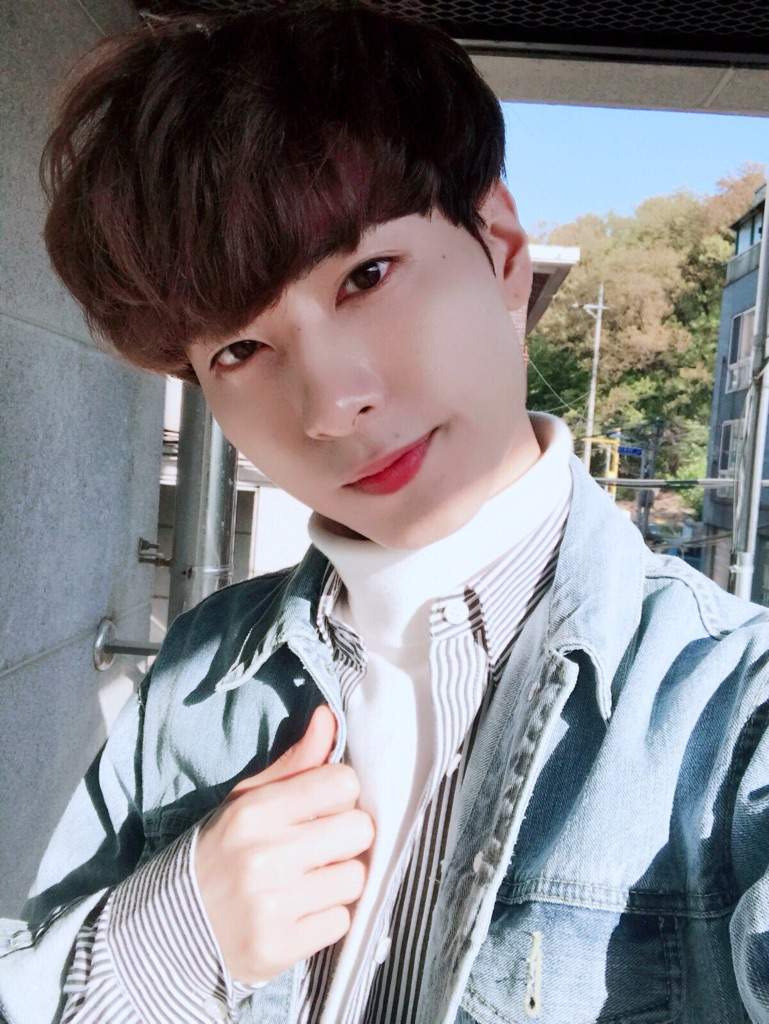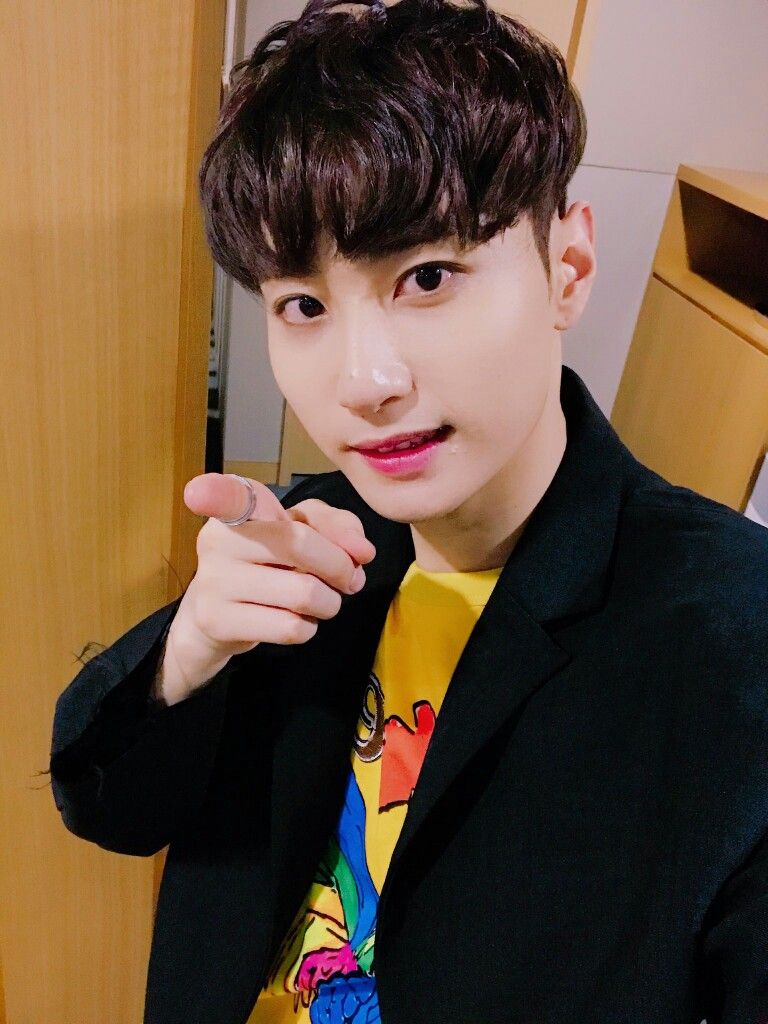 Jin and Been~See the resemblance?
Do you want to bring 7 'Most Valuable Players' to your city? Click the button below to request them on MyMusicTaste!